News & Media
Helping to open closed doors for our youth.
NBYMP Foundation News
Keep up to date with NBYMP Foundation initiatives in and around your community!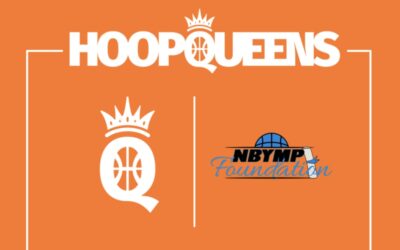 The NBYMP Foundation will be teaming up with HoopQueens to create the "HoopQueens Education Fund," which will assist female athletes who face financial barriers. This fund will create great educational opportunities for the female athletes.
NBYMP x Colts Play Day (Photos) – March 15, 2019