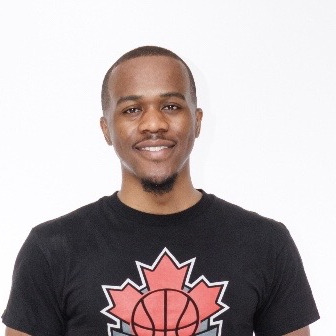 Kevin Wilson
Founder / Executive Director
Kevin recently completed a masters degree in physiotherapy while studying in Scotland. Prior to his studies in the UK, he earned a degree in Kinesiology from Brock University and a diploma in Fitness and Health Promotion from Fleming College. He played on the varsity basketball teams at Brock U. and Fleming College and has worked on the training staff for many pro basketball clubs.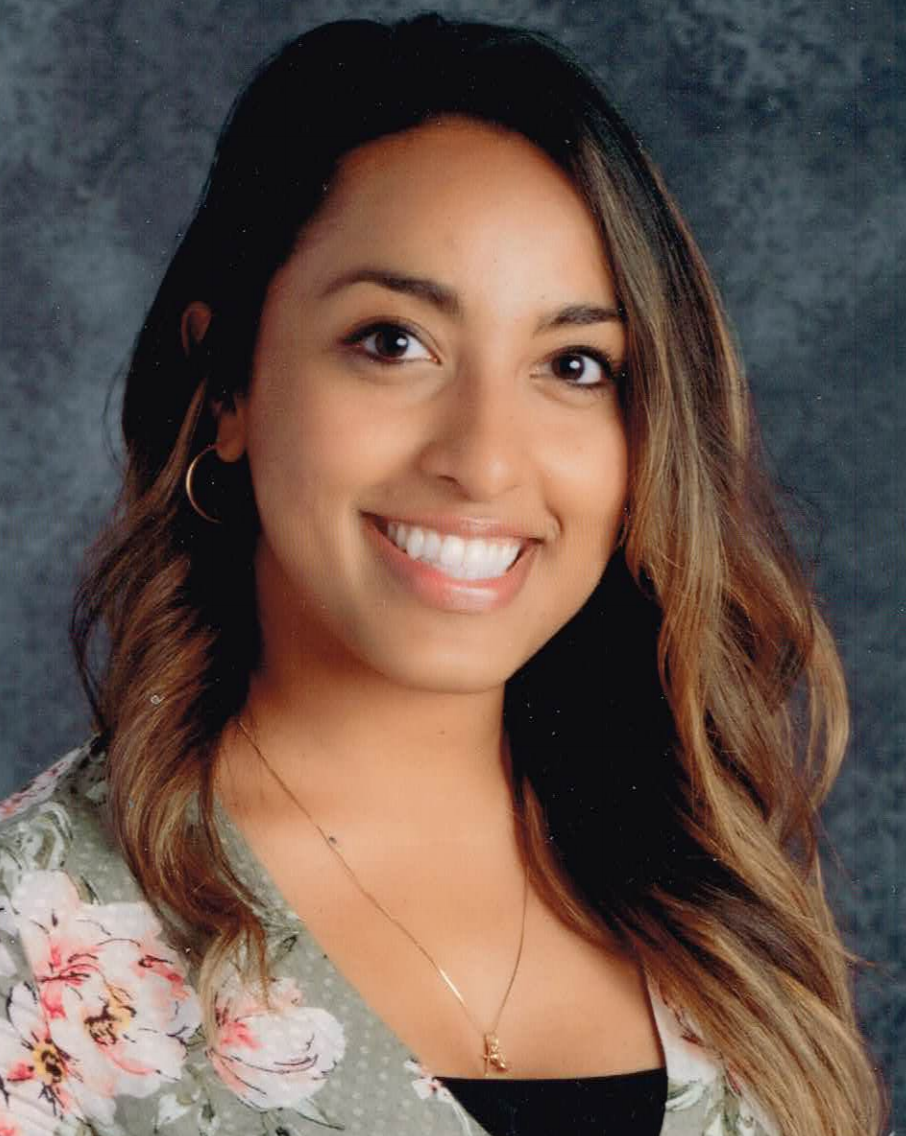 Audry Wilson
President / NBYMP Tutor
Bio Coming Soon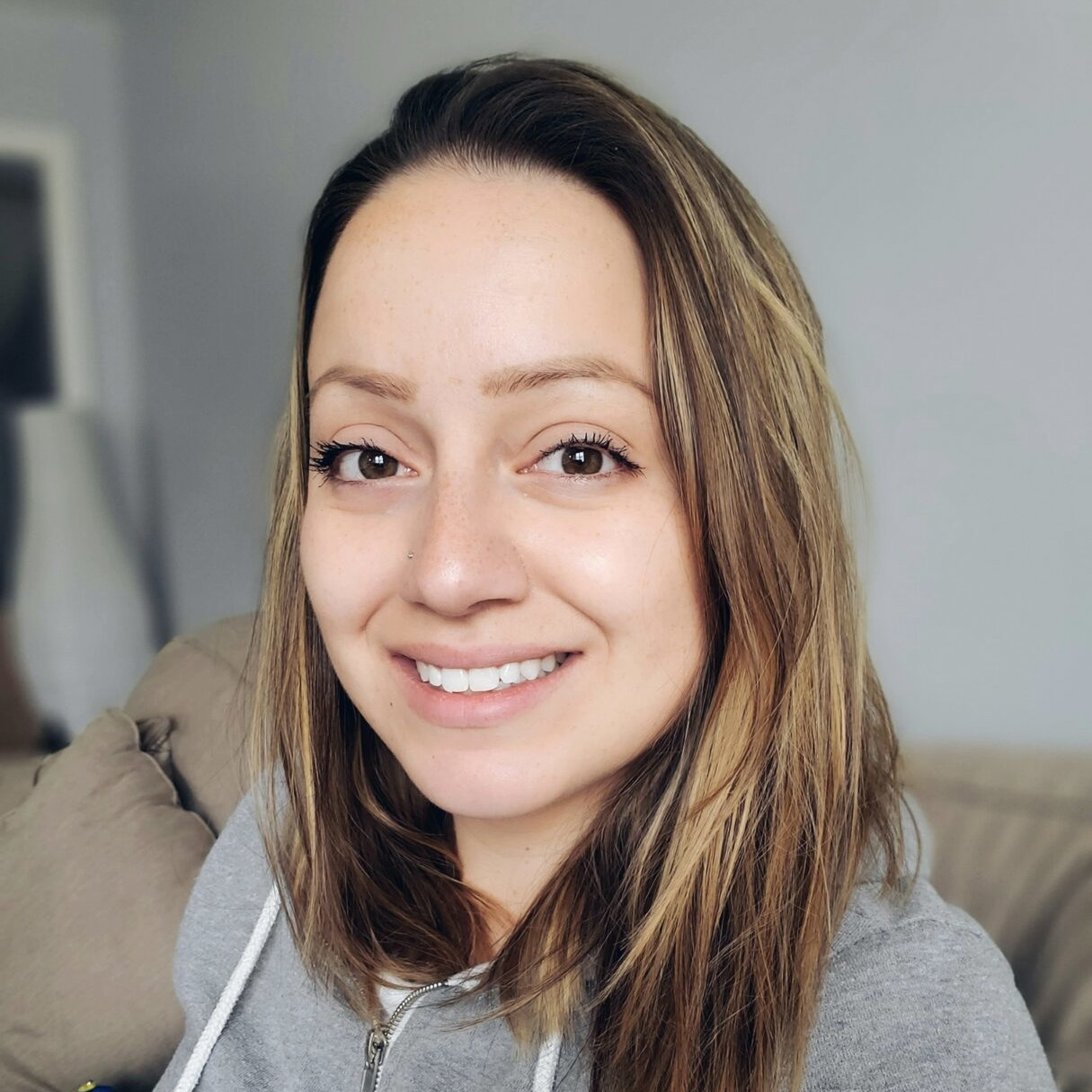 Denise Mills
Director of Youth Education
Denise has a diploma in Early Childhood Education from Durham College. She has worked several years as an Early Childhood Educator and most recently as a Childcare Supervisor. She has a passion for education and overall health and wellness. As an educator and mother, Denise knows the importance of how taking care of our health can help to also feed our minds.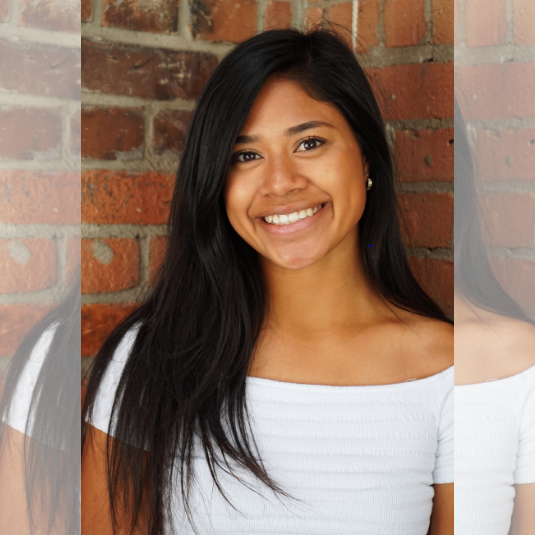 Vanessa Cifuentes
Community Relations Manager / Fundraising Coordinator
Vanessa graduated with honours from Brock University with a bachelor's degree in Business Communication and then went on to complete her post-grad in Event Management at Humber College. At both Brock and Humber she played on the Women's Rugby Team and continues to play club rugby for the Toronto Nomads. She also recently got recruited to the Philippines National Rugby Team!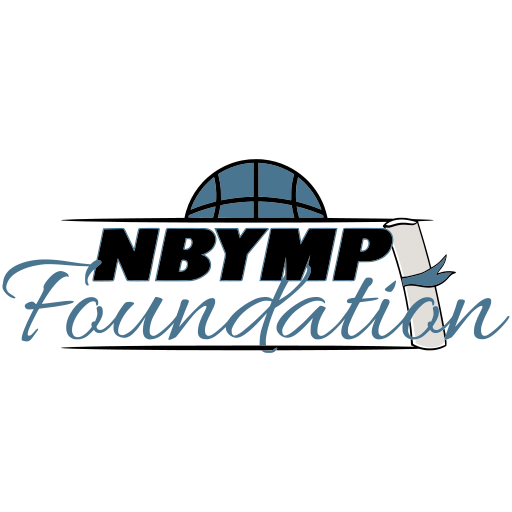 Christine Collins
Community Relations Manager / Fundraising Coordinator
Bio Coming Soon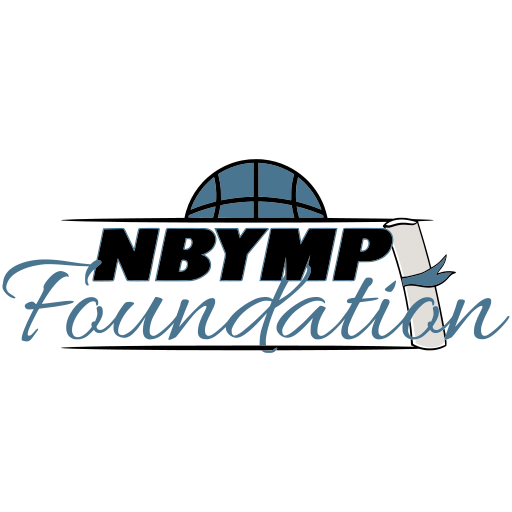 Aycha Hamaoui
NBYMP Tutor
Bio Coming Soon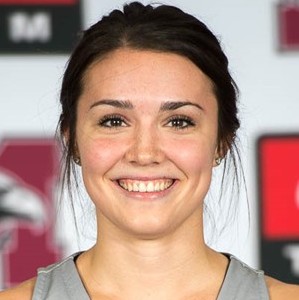 Hilary Hanaka
NBYMP Tutor
Bio Coming Soon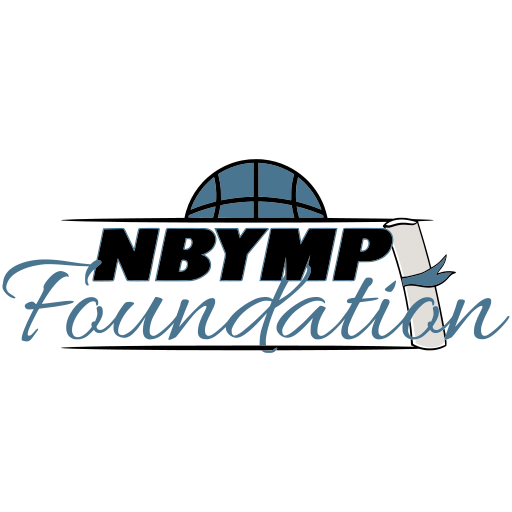 Anthony McIntosh
NBYMP Tutor
Bio Coming Soon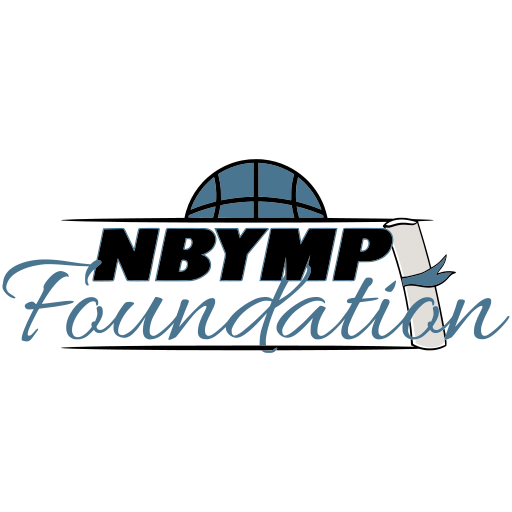 Lisa Jacobs-McGregor
NBYMP Tutor
Bio Coming Soon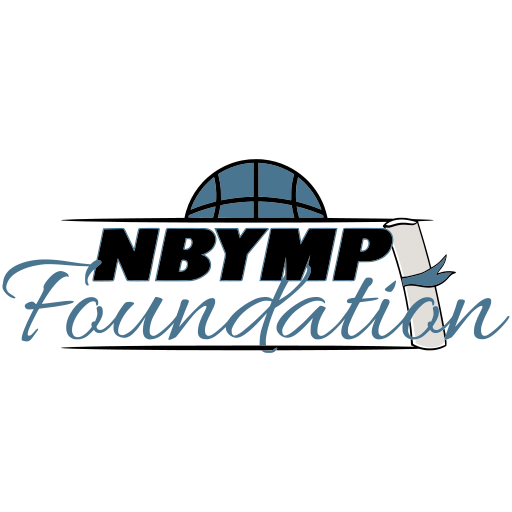 Alexandra Wilbiks
NBYMP Tutor
Bio Coming Soon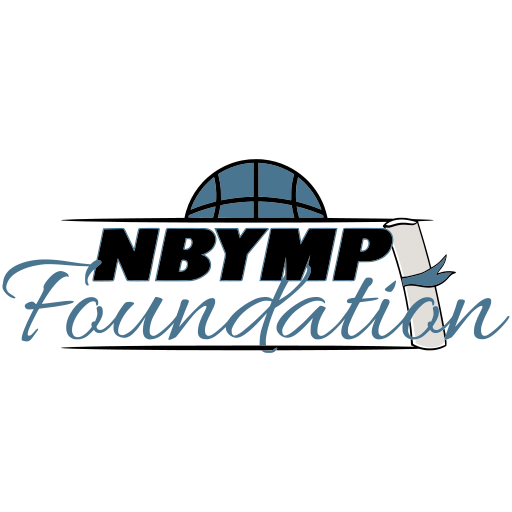 Rebekah Nadesalingam
NBYMP Tutor
Bio Coming Soon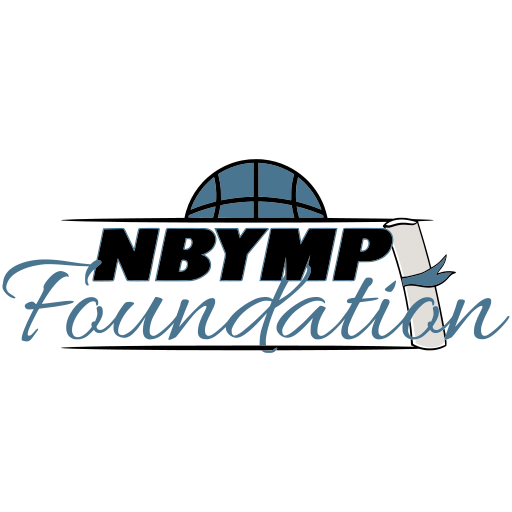 Jacob Hutchcroft
NBYMP Tutor
Bio Coming Soon