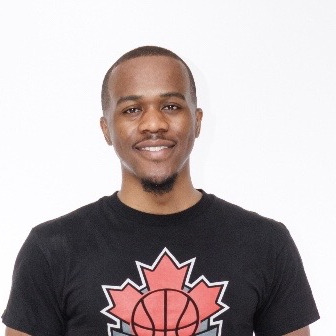 Kevin Wilson
Founder
Kevin is a graduate of the Kinesiology degree program from Brock University and graduate of the Fitness and Health diploma program from Fleming College. He played on the varsity basketball team at both institutions. Currently, Kevin studies a Master of Science in Physiotherapy in Scotland (UK) and has worked as a Student Physiotherapist for many pro basketball clubs.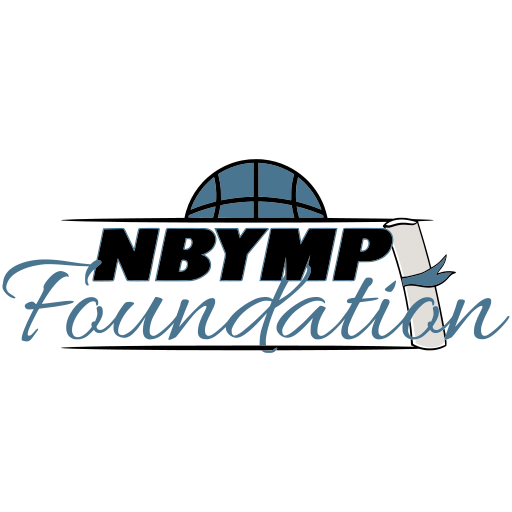 Audry Wilson
President / NBYMP Tutor
Bio Coming Soon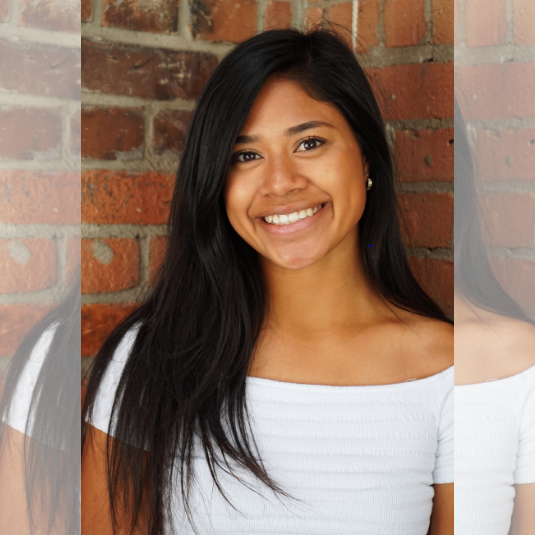 Vanessa Cifuentes
Community Relations Manager / Fundraising Coordinator
Vanessa graduated with honours from Brock University with a bachelor's degree in Business Communication and then went on to complete her post-grad in Event Management at Humber College. At both Brock and Humber she played on the Women's Rugby Team and continues to play club rugby for the Toronto Nomads. She also recently got recruited to the Philippines National Rugby Team!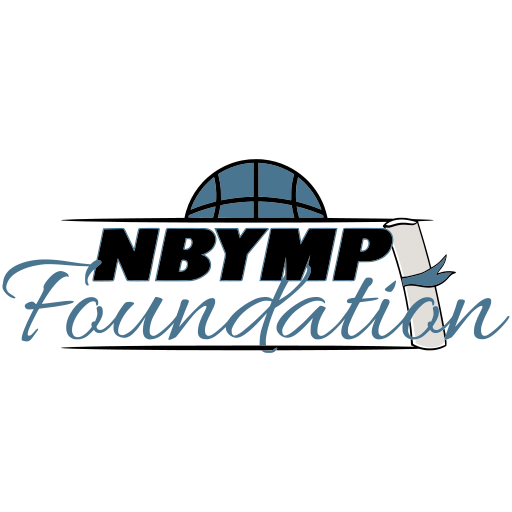 Lisa Jacobs-McGregor
NBYMP Tutor
Bio Coming Soon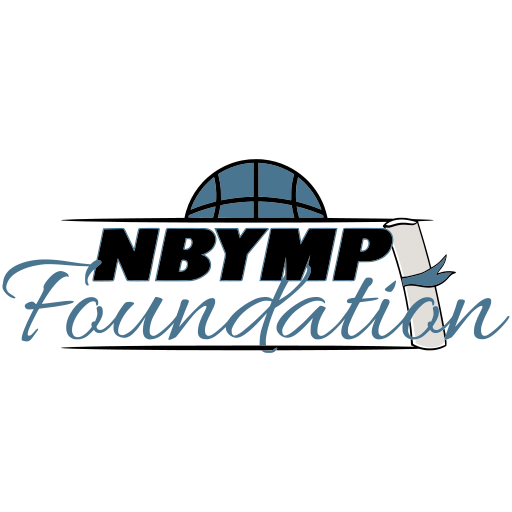 Anthony McIntosh
NBYMP Tutor
Bio Coming Soon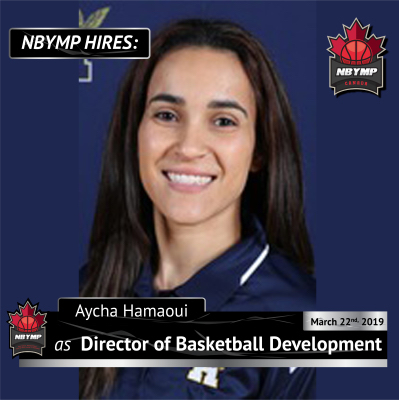 Aycha Hamaoui
NBYMP Tutor
Bio Coming Soon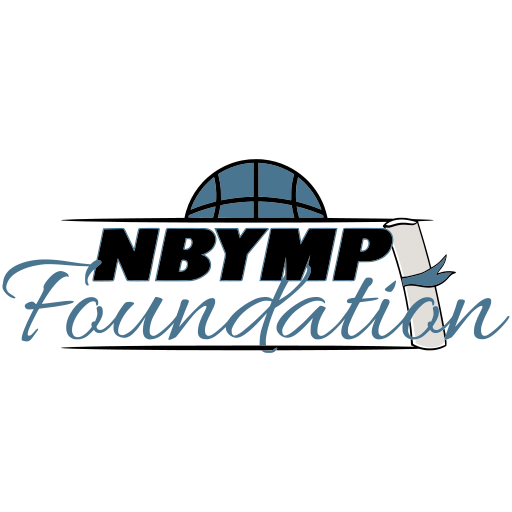 Jacob Hutchcroft
NBYMP Tutor
Bio Coming Soon