Partnerships
In partnership with professional athletes, youth sporting organizations, and various colleges across Canada, we strive daily to help youth with their current and future education. Below shows our partners and their Educations Funds in direct partnership with us!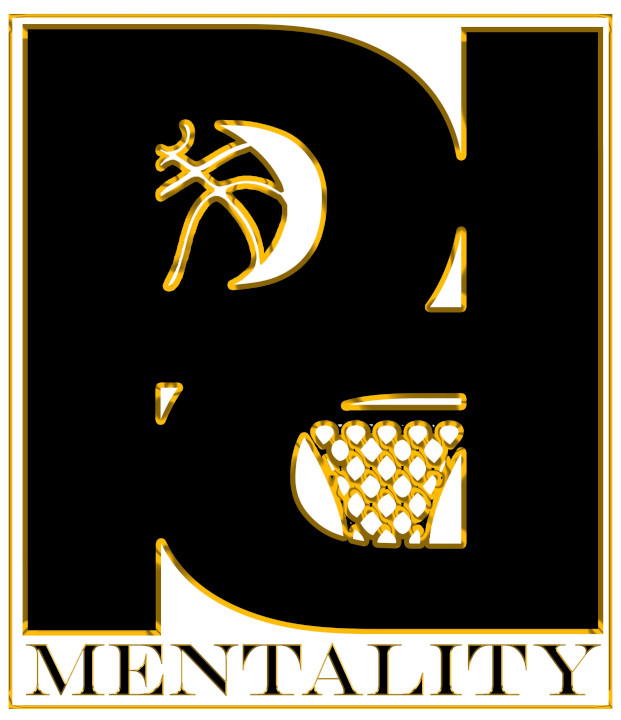 PDM Education Fund
Professional Basketball Training Academy heavily focused on improving player's basketball IQ, approach to the game, and attention to the principles of the game required to reach the highest levels.
WCPA Education Fund
The Western Canada Prep Academy is a preparatory men's basketball program located in Edmonton, Alberta. WCPA will play in a mix of regional, national and international games and showcases.
GOOD Hoops Education Fund
GOOD Hoops is a grassroots basketball program out of Edmonton, Alberta. Built on the premise of creating opportunities through basketball.
Partners & Collaborations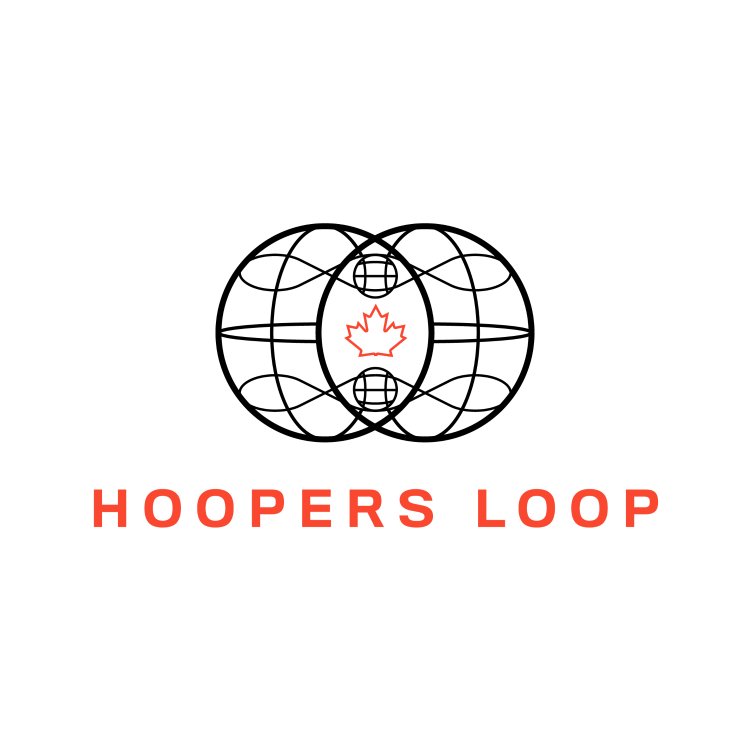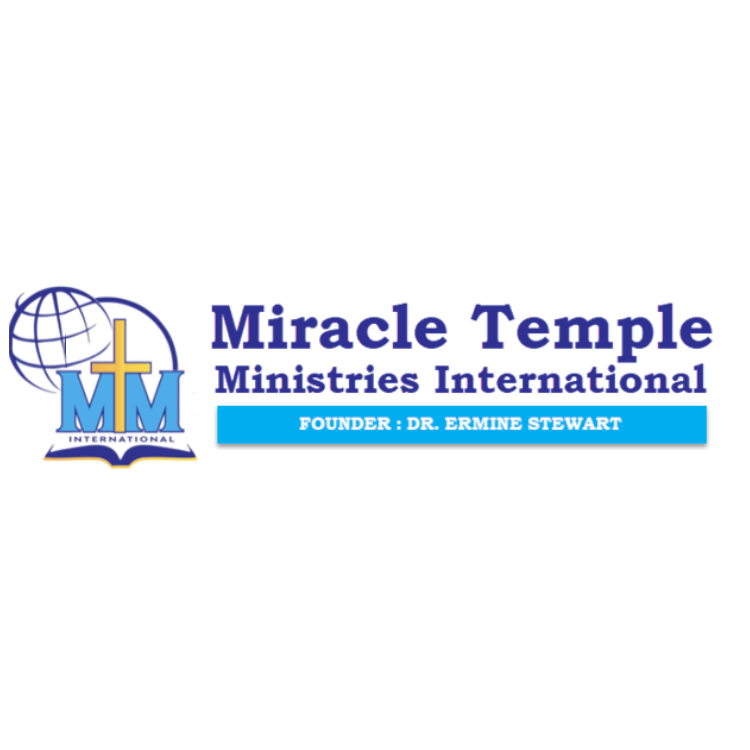 Miracle Temple Ministries