College Grants
The NBYMP Foundation values education at the college / university level. We understand the importance of academic success, but we also understand that many youth in Canada face financial barriers which prevent them from attending a post-secondary institution. Our goal is to 'open closed doors for youth' by providing them with college grants! See below for more information.
Teams
Team Grants/Funding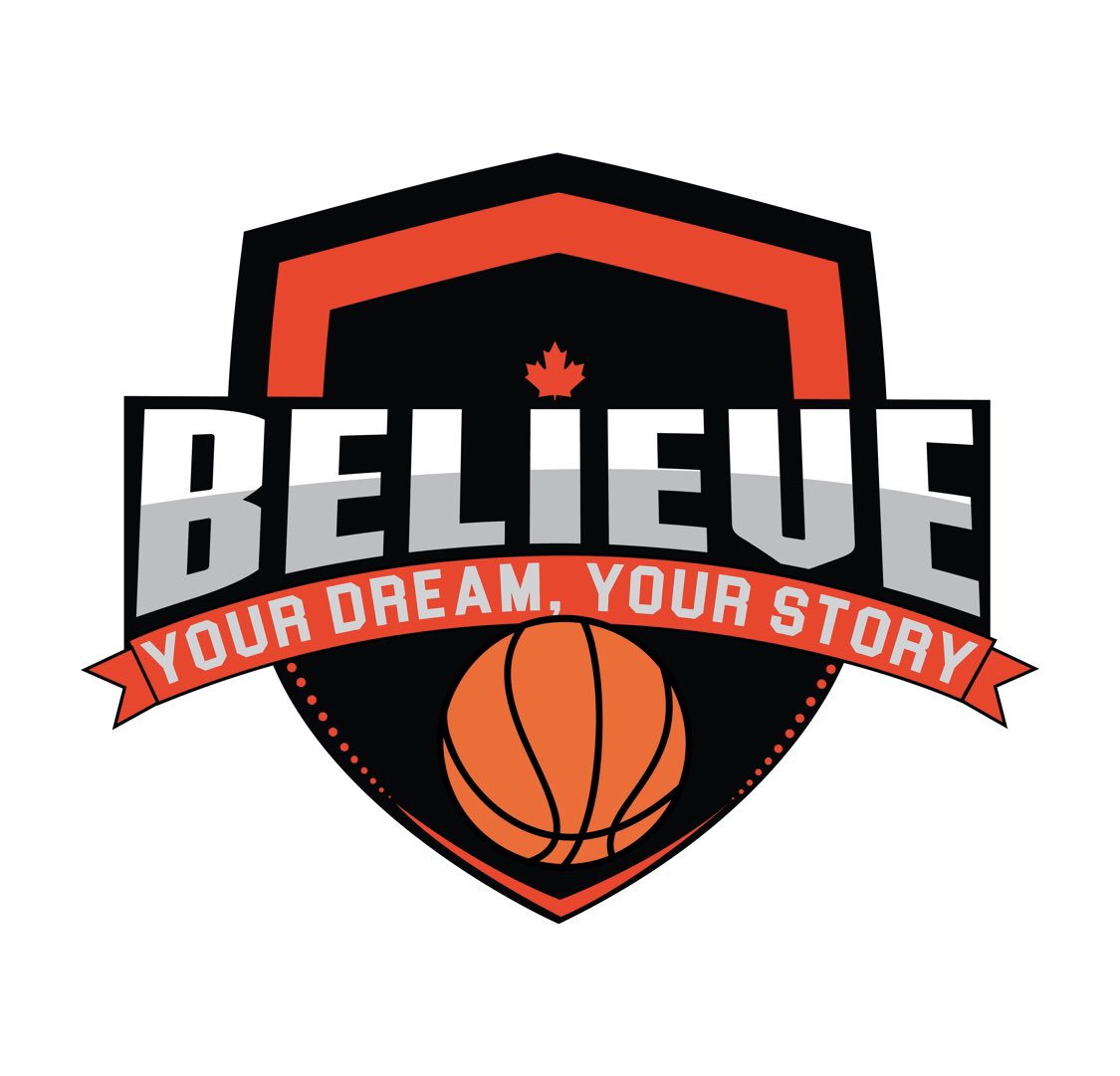 The NBYMP Foundation has recently partnered with Team Believe, a youth rep / AAU travel basketball team from Ottawa, Ontario (ages 17-19)! This season, we donated $1000 to Team Believe which will go towards college / university funding for two of their athletes!!
Our goal is to partner with more youth organizations to offer similar funding! Stay tuned for more announcements!
Teams
Individual Grants/Funding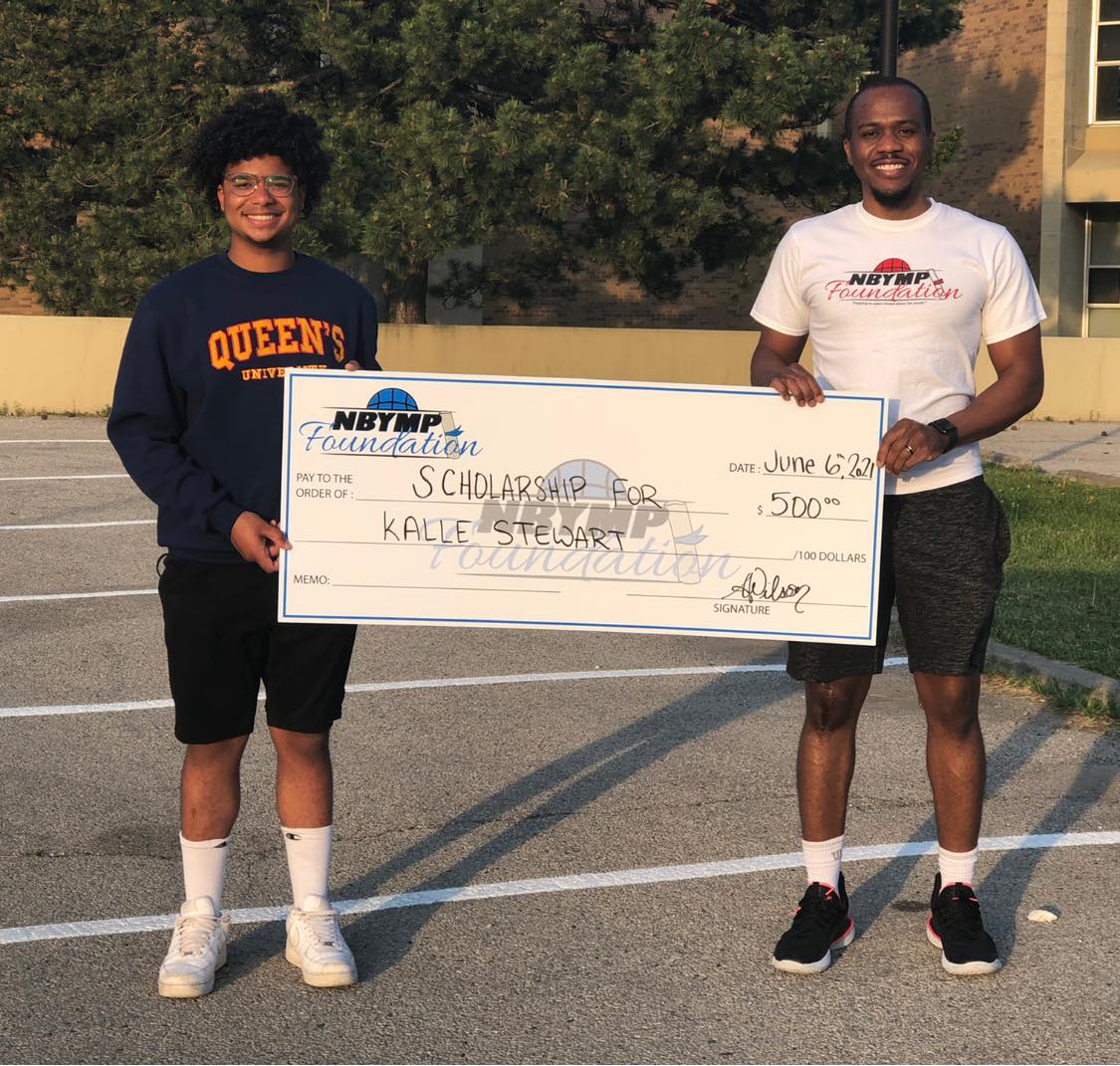 The NBYMP Foundation aims to reward individuals with academic funding for their current and future studies. Stay tuned for more information!