NBYMP Foundation
Helping to open closed doors for our youth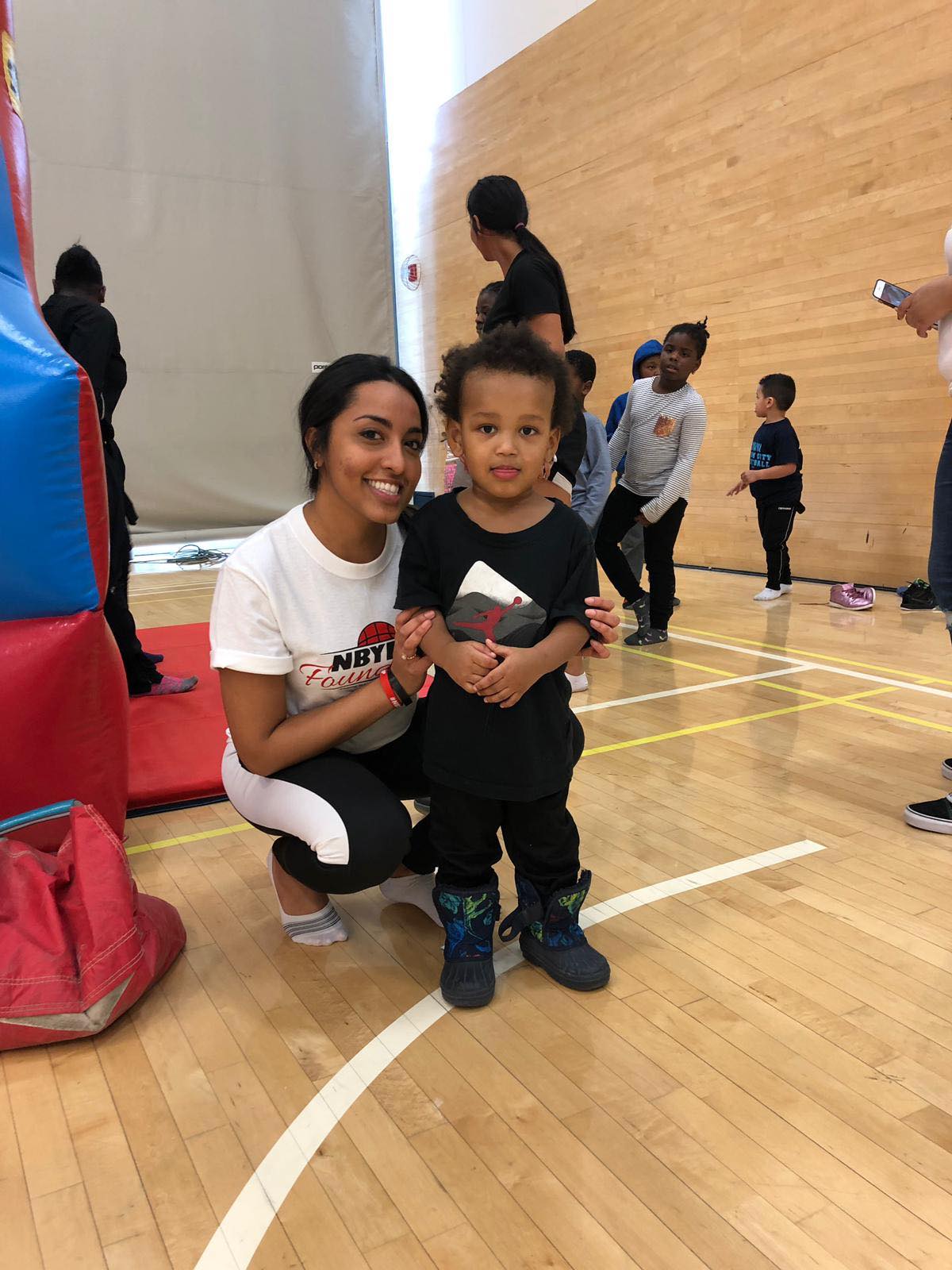 NBYMP Foundation
How Do We Help Youth?
The NBYMP Foundation is a registered charity based in Toronto that provides multiple layers of educational support and funding for youth in Canada. This is done through FREE academic tutoring services (from qualified teachers) and through FREE college grants / funding for youth. In partnership with professional athletes, youth sporting organizations, and various colleges across Canada, we strive daily to help youth with their current and future education.
​Another major focus for us includes volunteer/community initiatives. We love giving back to the greater community and we hope to eventually do this on a global scale!
Please Note: The NBYMP Foundation is the charitable branch of the National Basketball Youth Mentorship Program. For more information about the National Basketball Youth Mentorship Program, please visit: www.nbymp.ca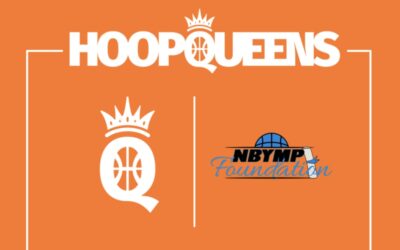 The NBYMP Foundation will be teaming up with HoopQueens to create the "HoopQueens Education Fund," which will assist female athletes who face financial barriers. This fund will create great educational opportunities for the female athletes.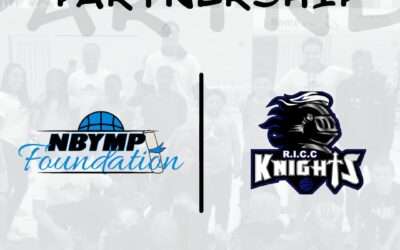 The National Basketball Youth Mentorship Program (NBYMP) and the NBYMP Foundation announced on Thursday that they have partnered with Royal Imperial Collegiate of Canada (R.I.C.C.) Atlantic Prep to assist in many ways, including a new education fund.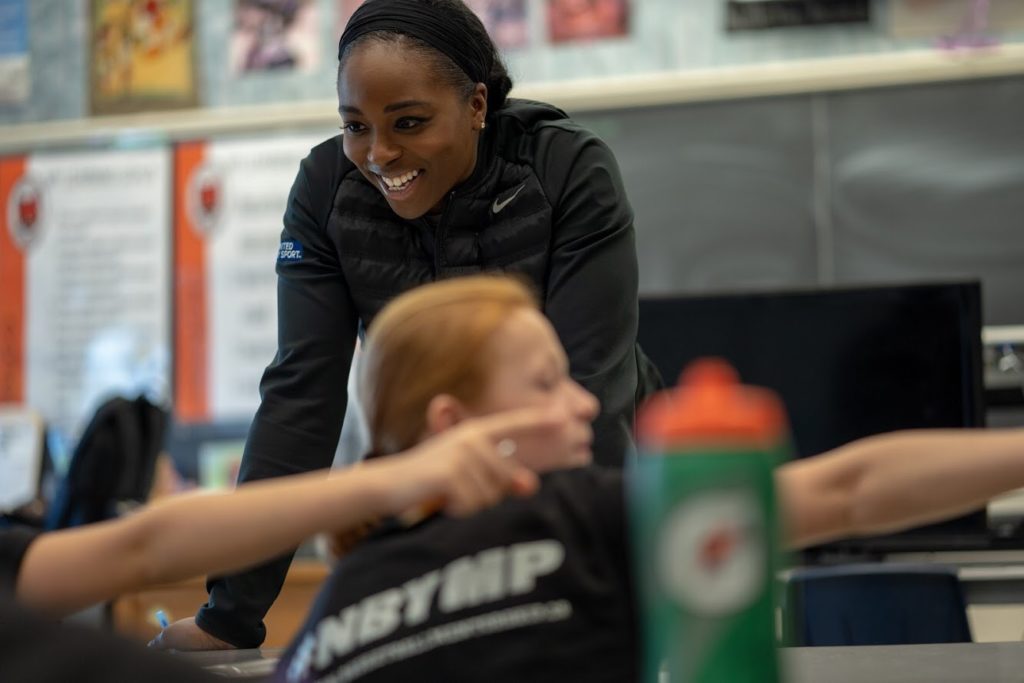 What We Do
We provide FREE academic tutoring services and give FREE funding to youth for post-secondary schooling. In addition, this foundation conducts volunteer work and values community initiatives to benefit those all around!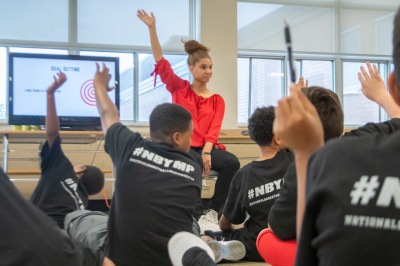 Our History
We officially became a registered charity on Sept. 21, 2020. We look forward to benefiting thousands of lives through free tutoring, grants, community service initiatives and partnered events.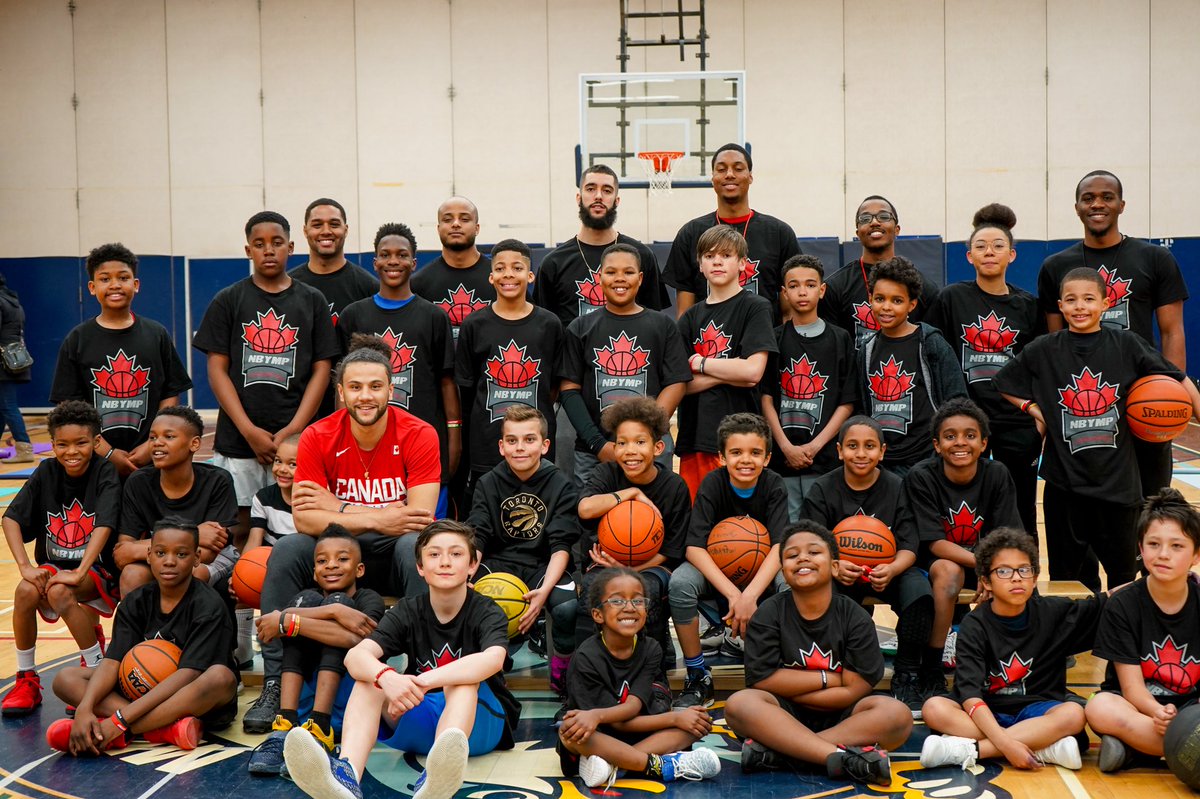 Who We Are
Our team is comprised of teachers, mentors, volunteers, and leaders, all with the sole intention of positively impacting as many youth as possible. We understand the value of education and strategize on how to access the best education for youth.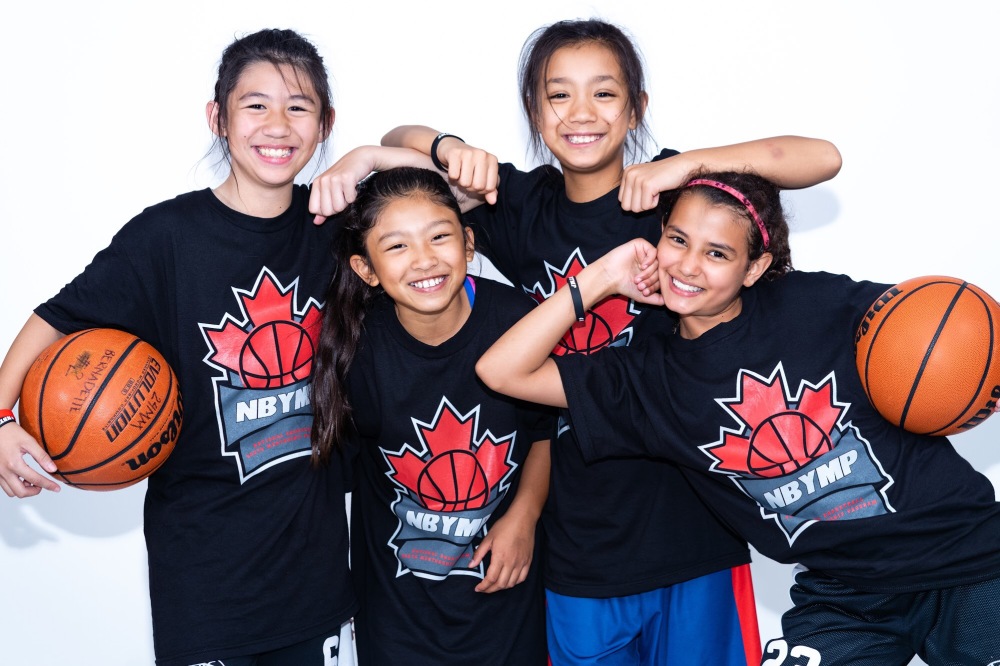 In the News
Feb. 21st, 2020 – NBYMP Foundation donates $1000 to Team Believe for college funding!
March 16th, 2019 – NBYMP Foundation @ Miracle Temple Ministries! Click below for more details!
TESTIMONIALS
Testimonials

Centennial College and the Centennial Colts are grateful for the partnership with the NBYMP and the NBYMP Foundation.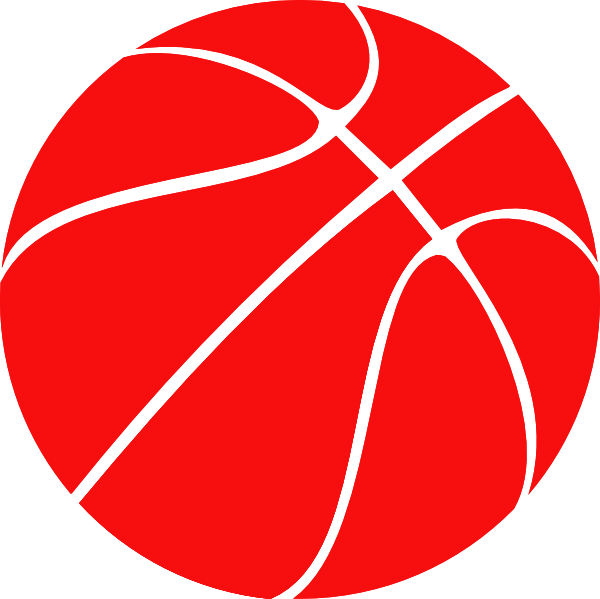 Darcy Brioux
Director of Athletics at Centennial College

Would recommend any organization to bring in Kevin and his team.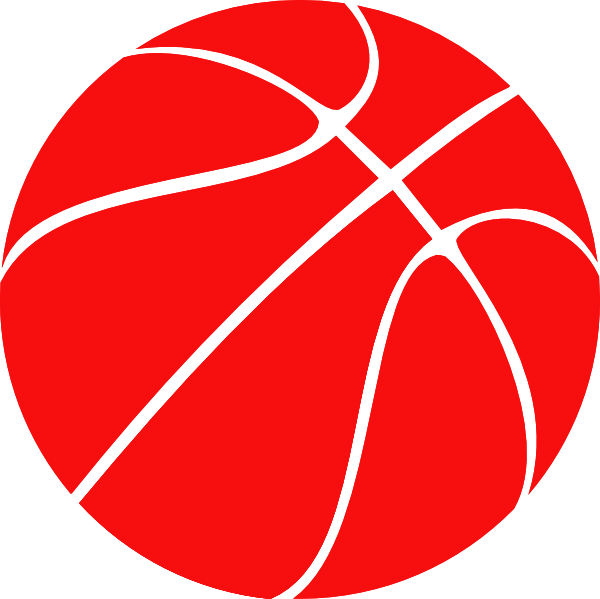 Colin Jardane
President of the Brockville Blazers basketball program

This program is unique in that there is a strong emphasis on healthy development both on and off the court. The education component is comprehensive and engaging.