Get Involved!
Helping to open closed doors for our youth. Volunteer with us!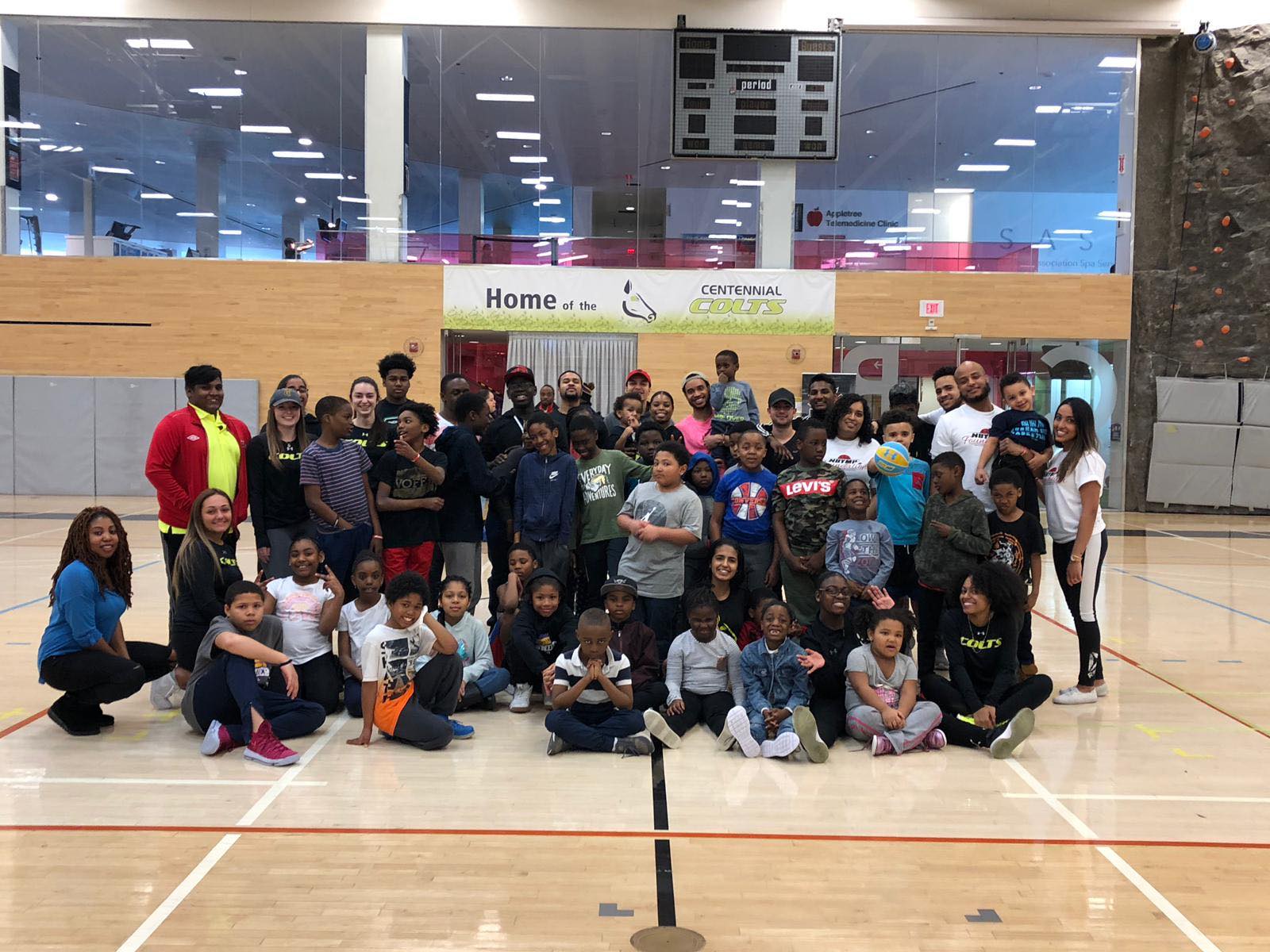 NBYMP Foundation
Join the Family
Join the 'NBYMP Family' as we volunteer in the community! We have partnered with other charitable organizations to positively impact the lives of those around us. Get involved today and 'help to open closed doors for youth'!
What is required:
– Police Record Check
– Academic + Work Resume
NBYMP Foundation
Help Us Fundraise
Have a fundraising idea? Want to support the NBYMP Foundation? Contact us today and we will be happy to collaborate with you
and or your organization on an upcoming initiative!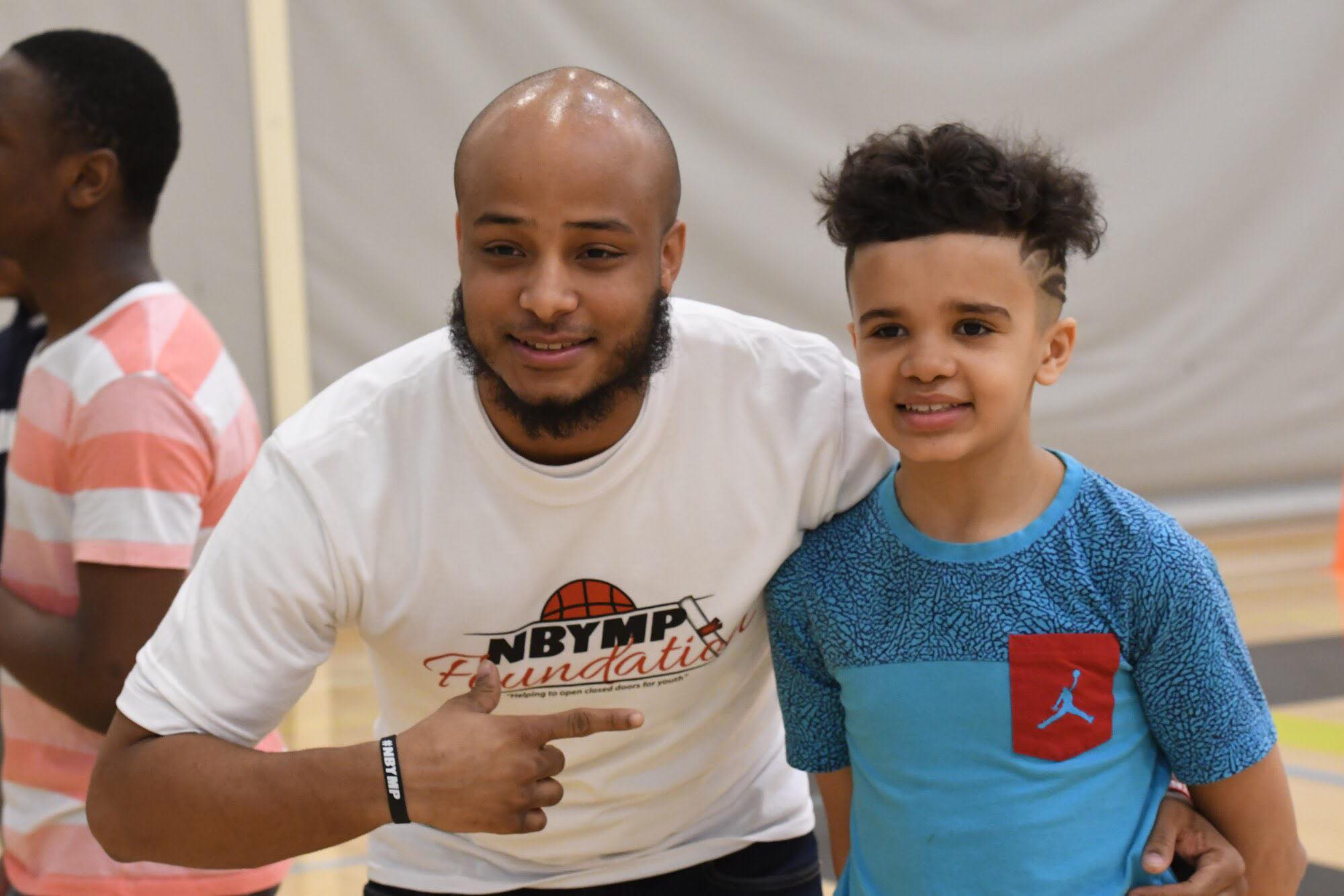 The NBYMP Foundation prides itself on community involvement. All of our mentors, coaches, staff, volunteers, parents, and youth, enjoy the feeling of giving back and as a result, we work diligently to form strategic partnerships with like-minded charitable organizations.
In partnership with the National Basketball Youth Mentorship Program, we work with over 750 families to carry out community initiatives currently across Ontario. Our long term goal is to carry out these initiatives across Canada and globally!
Help us to 'open closed doors for youth' by volunteering with us today!