Testimonials
Helping to open closed doors for our youth

This organization really puts the youth and community first.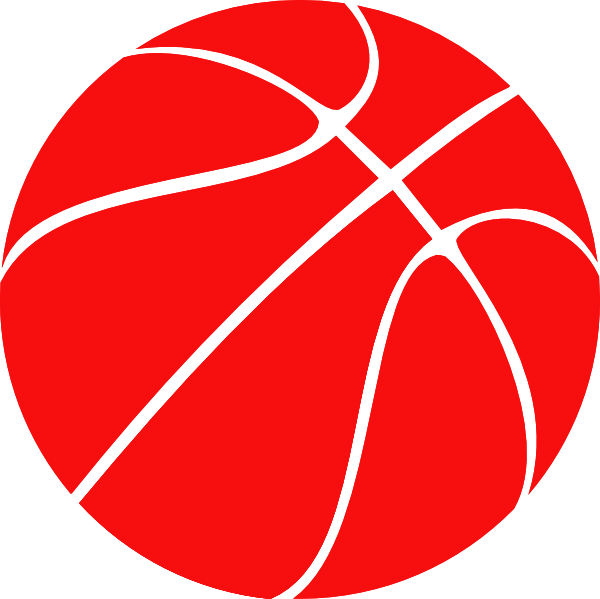 Maria Abila
Gaming Expert at Microsoft Canada – Yorkdale Mall Location

The team of mentors and coaches go above and beyond to make sure everyone's need are met. They provided a thorough program of training and education and kept all of the participants engaged throughout. It was inspiring to see a true "team" at work! They are great mentors and role models.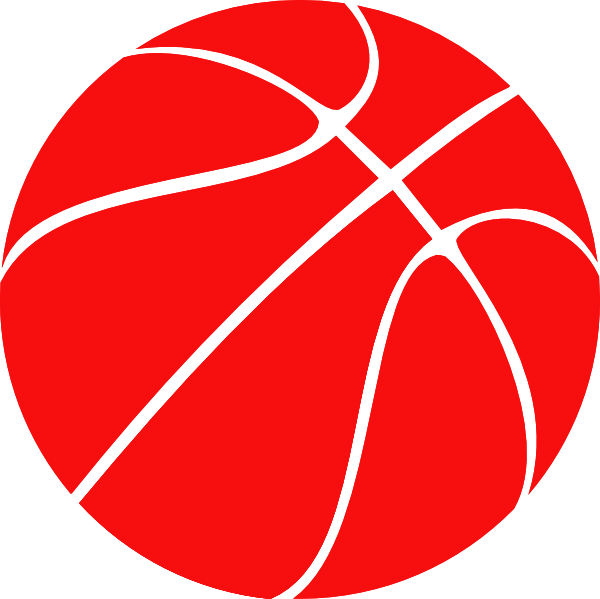 Centennial College and the Centennial Colts are grateful for the partnership with the NBYMP and the NBYMP Foundation.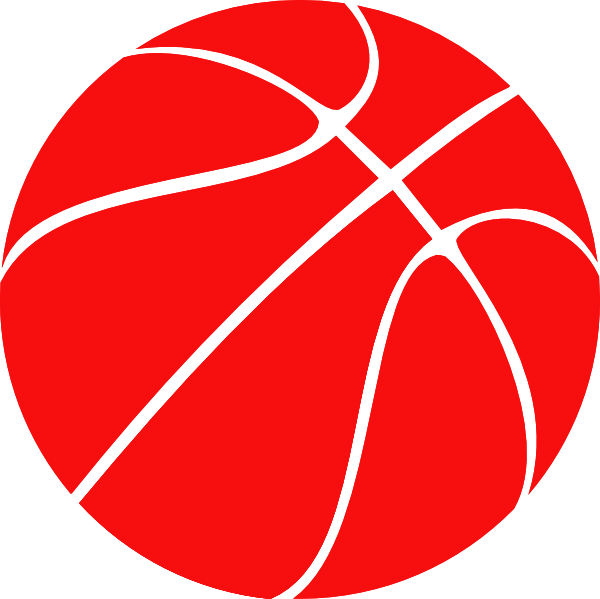 Darcy Brioux
Director of Athletics at Centennial College

Would recommend any organization to bring in Kevin and his team.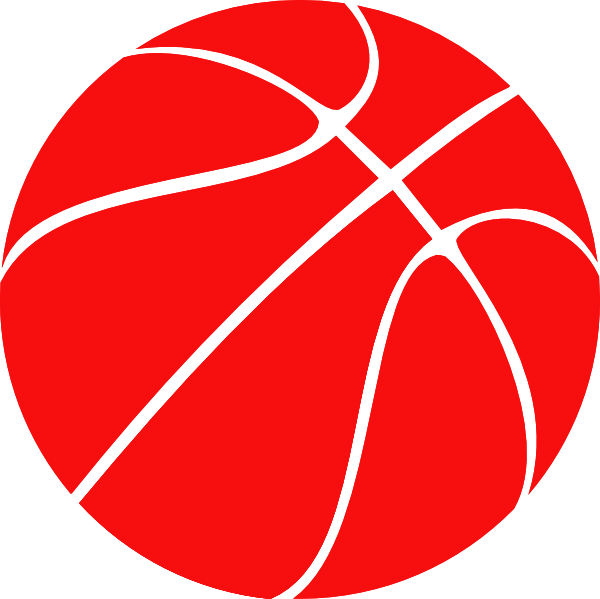 Colin Jardane
President of the Brockville Blazers basketball program

This program is unique in that there is a strong emphasis on healthy development both on and off the court. The education component is comprehensive and engaging