Kevin Wilson
Founder of NBYMP Foundation.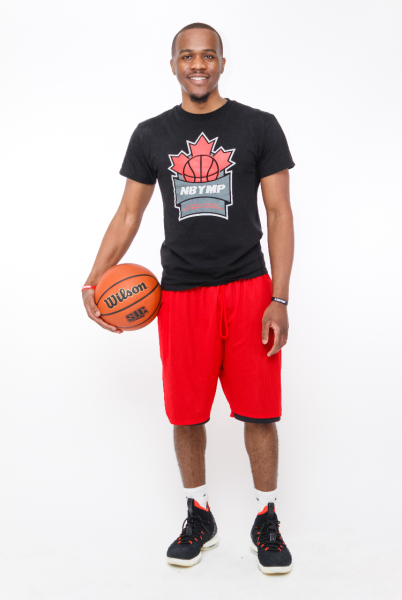 Kevin recently completed a masters degree in physiotherapy while studying in Scotland. Prior to his studies in the UK, he earned a degree in Kinesiology from Brock University and a diploma in Fitness and Health Promotion from Fleming College (both in Canada). He played on the varsity basketball teams at Brock U. and Fleming College and has worked on the training staff for many pro basketball clubs.
Kevin started the NBYMP Canada in February of 2018 with a goal to positively impact as many youth as possible. At a young age, Kevin was introduced to the game of basketball by the late, Paul Crawford, who mentored him both on-and-off the court throughout his childhood. In addition to this invaluable guidance, Kevin was also mentored at a young age by the late, Graham Doig, a Physiotherapist who would inspire Kevin to follow in his footsteps by also becoming an Licensed Physiotherapist.
These two role models (in addition to Kevin's parents) all helped to shape him into the leader that he is today. Kevin hopes to provide similar mentorship and guidance to thousands of youth worldwide.